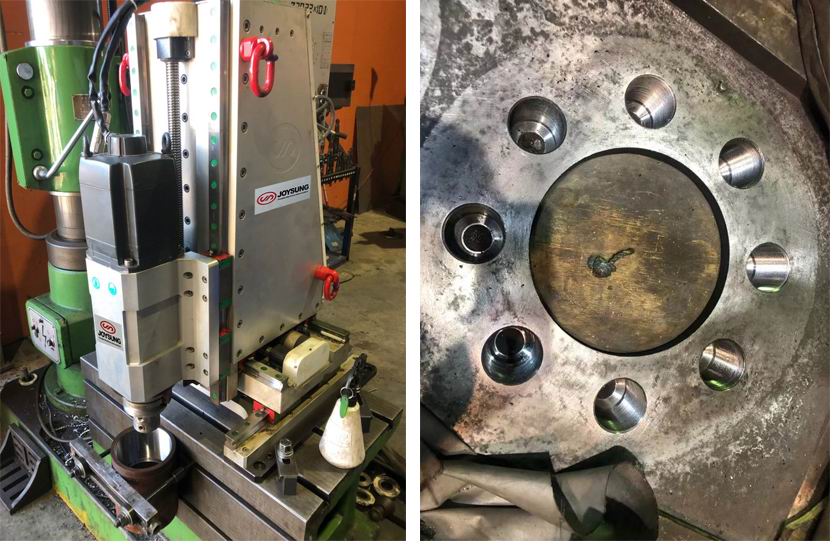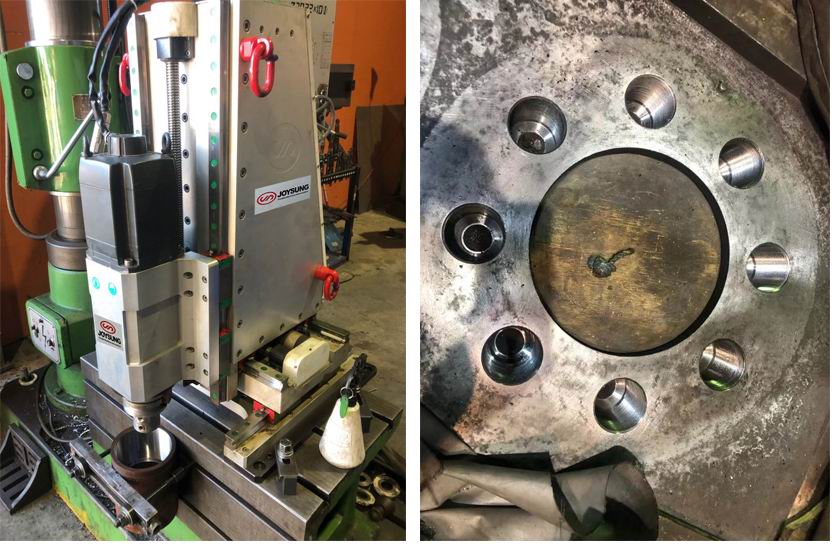 Every worker will be suffered in this problem on-site. Today our JOYSUNG portable machine tools will lead you with our team to solve this problem by our TCM508 portable 3-axis CNC threaded milling machine.
In the traditional way, worker always use magnetic drill machine or spark drill, to make a new hole. Poor efficiency and can't guarantee the accuracy.
Magnetic Drill Advantages:
This machine only used in machining non precision required hole, it means no accuracy. But so many work-pieces, usually has strict precision requirements.
Spark Drill Advantages:
It will take a long time to finish your job.Technicians were asked to undertake a large amount of extra work in the allotted time.
How to use our machine to repairing broken studs or threaded? Let us show you:
Step 1: Accurate removal of studs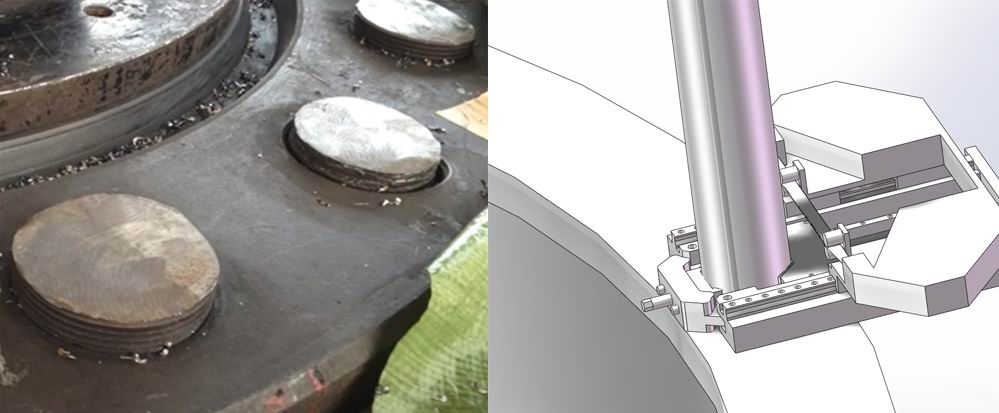 Step 2:Install the machine, adjust and machining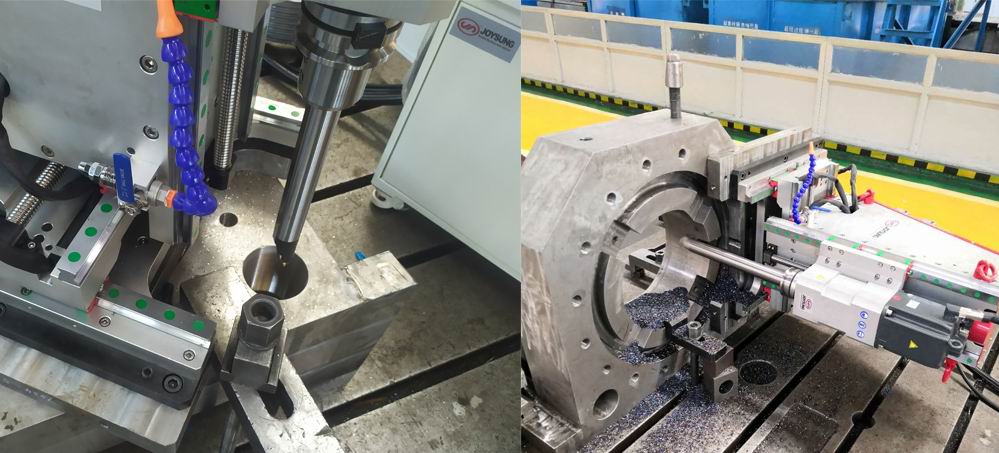 Step 3 : During the first pass, metal is removed from the minor diameter.In the second pass, additional metal is removed – leaving the crest of the thread.Then remaining material can now be removed.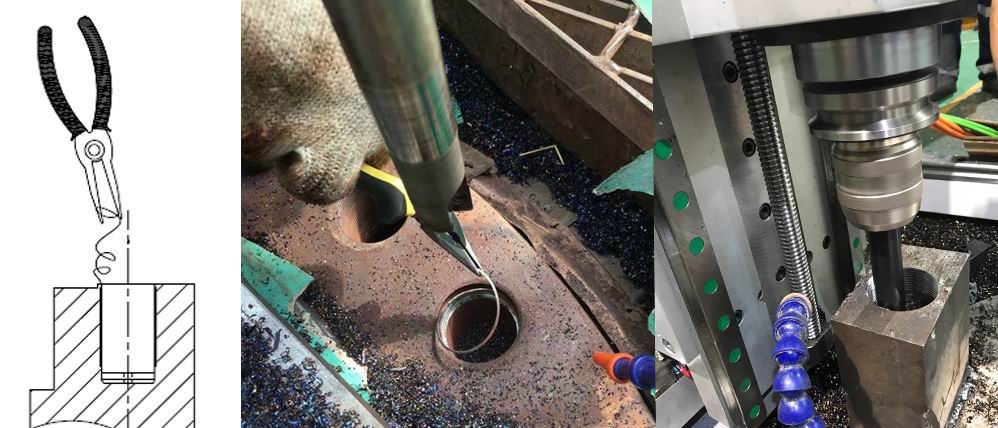 Step 3: Tool changeover and thread creation.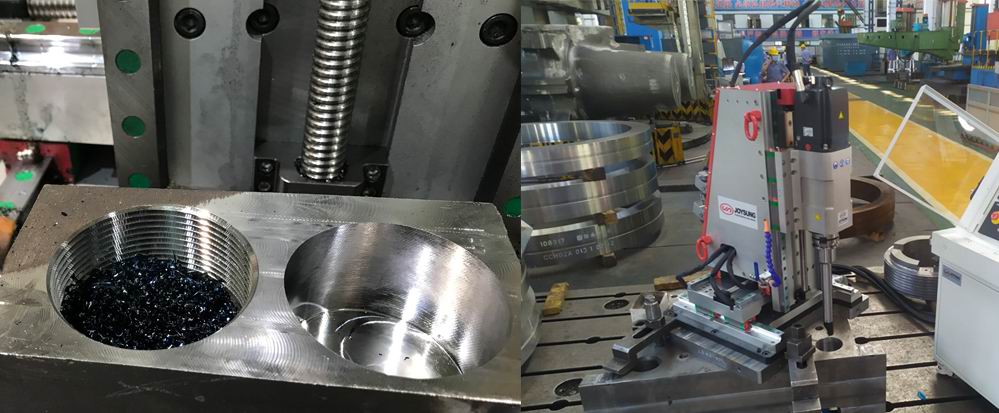 Step 4: Repairing threaded
Design the program of CNC, then let out portable 3-axis milling machine machining it, you will get a threaded.
The thread milling machine is provided with motion control software to provide detailed real-time feedback on tool position and machine operation.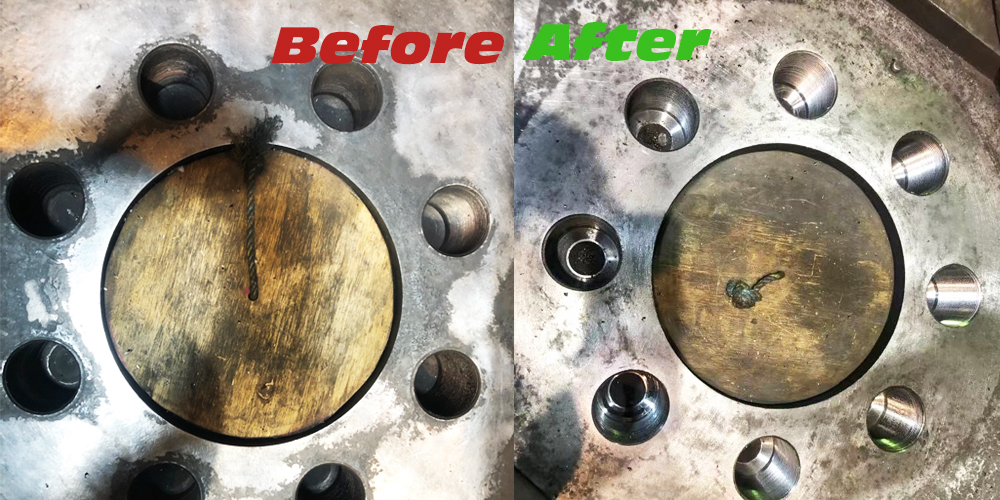 After used JOYSUNG portable 3-axis CNC milling machine, customer test it and get a perfect result. JOYSUNG portable 3-axis CNC milling machine offers unsurpassed milling and threading on a portable CNC machine. It represents a new concept in on-site machining; offering a compact footprin,t and ease and speed of set-up for the consistent and efficient repair of large bore threads and other in-situ milling projects. Broken studs? Broken studs? Pls found JOYSUNG, we will give you the best and most professional advice.