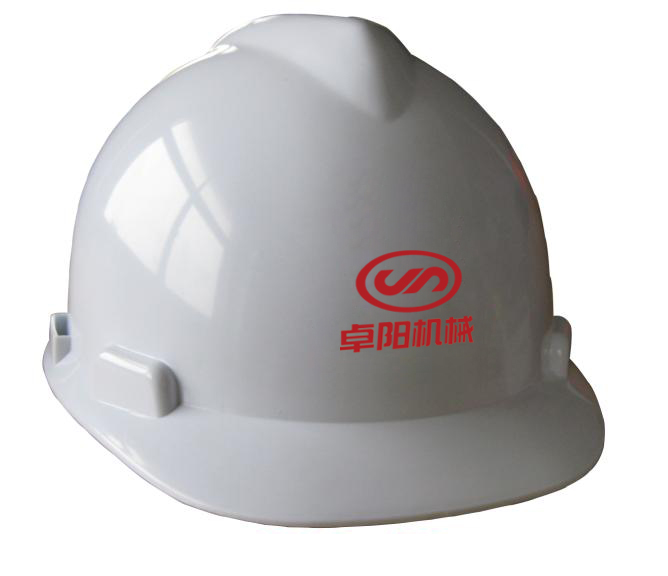 JOYSUNG, as a China leading supplier of commercial and industrial portable precision machinery, which gets many years of experience and exposure across the petrochemical, refining, power generation, offshore marine , shipyard building , mining maintenance and repairing.
Since 2004,We have always been committed to providing a professionaequipment tools to all of our clients.
JOYSUNG has been deeply involved in the different industries for decades with rich experience and skilled technicians on site portable line boring & welding ,flange facer, line milling & drilling, which has been helping variety of complex planned shutdown and emergency outages to achieve the highest tolerances and requirements under virtually all conditions.
Since 2012 , We have started our international sales distribution channel.Our products have been used in various countries like USA, Canada , Russia , South Africa , Middle East.