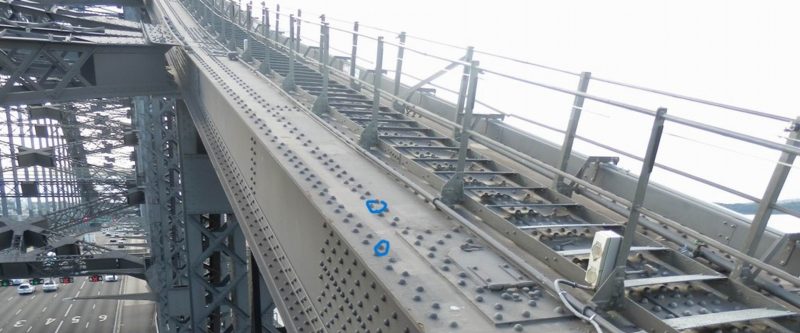 In July this year, we received an email from Australia. Our customer said that he was interested in our KMM300 mini milling machine, especially the magnetic suction base. However, due to the different processing conditions of the customer, the customer wanted to mill 1200 rivets on a bridge (as shown in the following figure). The close distance between the rivets made it difficult for ordinary machines to maintain stability.
According to the needs of customers, our technicians timely adjusted the design of the milling machine and the design of the base. We adopted the design of reducing the magnetic suction base, using two movable magnets on the left and right to reduce the contact between the machine and the milling surface. They can move freely among many rivets, and the magnet has a switch button that can be moved at any time. The magnetic suction reaches 600 tons, which is more firmly attached to the bridge, The safe milling operation is realized, which provides convenience for customers to work on overhead bridges.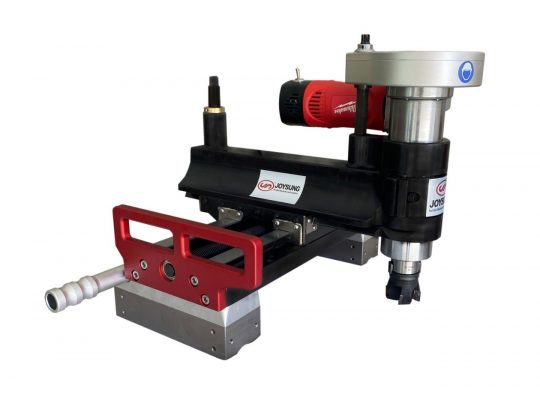 If you are interested in our machines, please call or email at any time. We have a professional designer team and hundreds of operators with experience in industrial and mining operations, and we can certainly match a machine that satisfies you.
Contact:Emily Wu
Mobile/Whatsapp: +86 17898465815
E-mail:emily@joysung.com
Website:www.joysungportable.com
www.dthmachines.com